WE BELIEVE WHEN YOU TAKE CARE OF YOURSELF, YOU TAKE CARE OF OTHERS.
In 2020, we began with one product: a face mask. We knew that medical grade masks were much more effective than cloth, but they were difficult to procure, and people resisted wearing them because they were uncomfortable and unattractive. We worked hard to develop a face mask that provides all the benefits of a medical grade product without any of the negatives. A mask with superior protection (98%) and FDA registered, with excellent breathability so you can exercise. A mask made sustainably from recycled and hypo-allergenic materials suitable for sensitive skin (no maskne or ugly chin break-outs!). A mask that gives customers the confidence they need to resume their daily routines safely. And a mask that can be safe and stylish at the same time.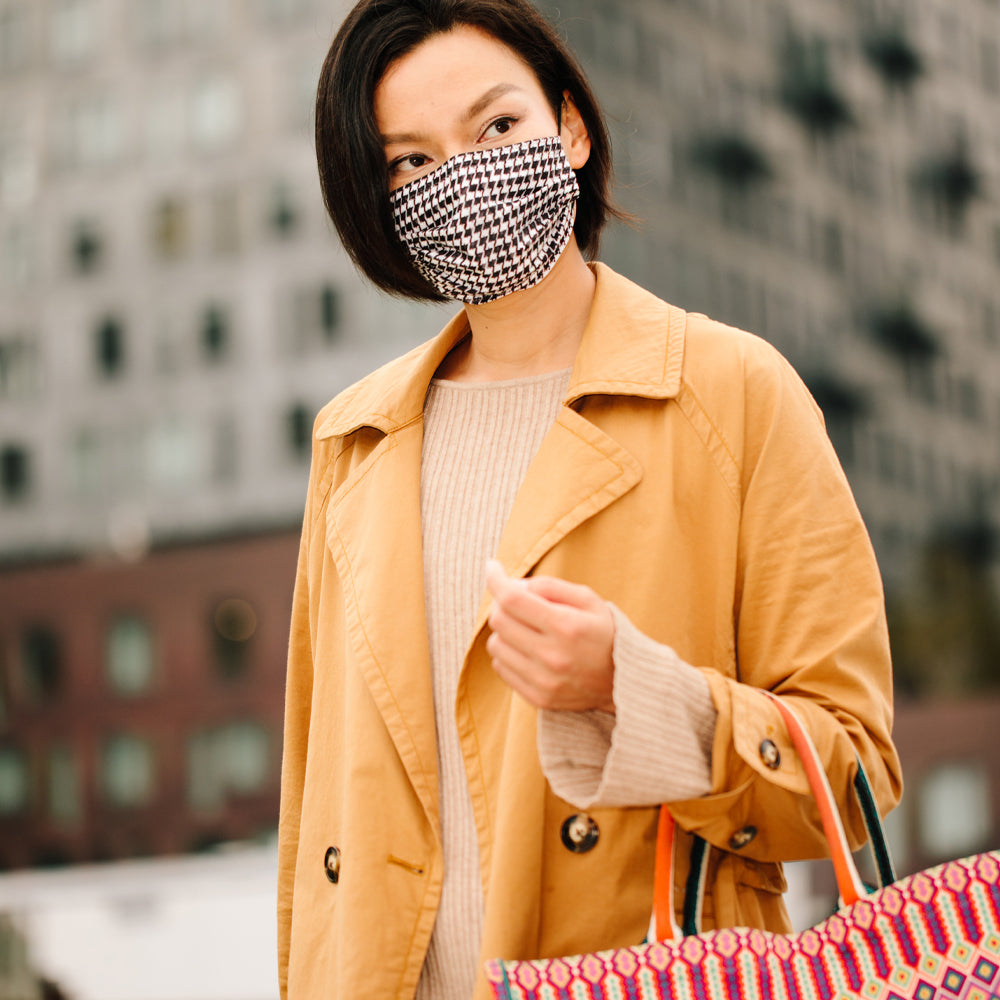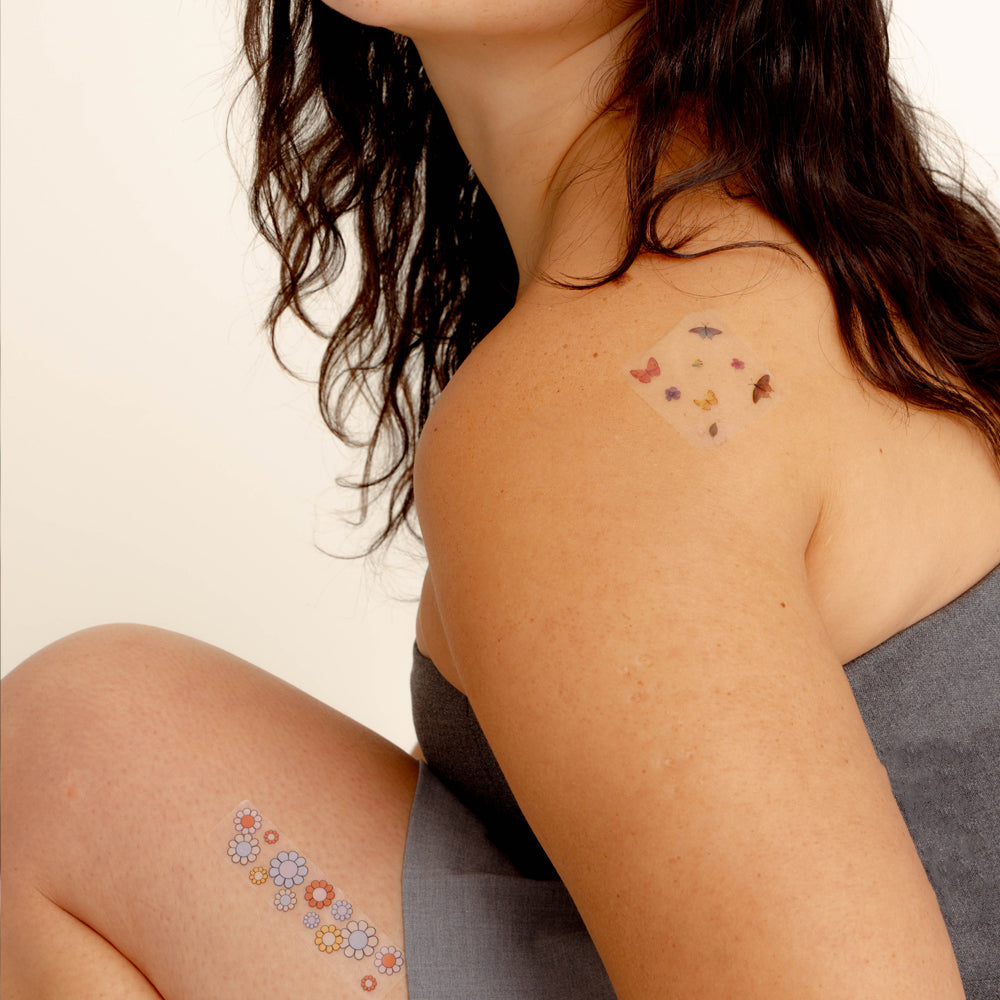 What began as a pandemic project is now a mission to encourage self-care and wellness. We are excited to introduce our latest product, the patch, as an extension of our belief in the profound impact of self-care.
YOUR BODY NEEDS VITAMINS TO FUNCTION AT AN OPTIMAL LEVEL AND STAY HEALTHY & STRONG.
Because most vitamin supplements require taking more than two pills a day, don't deliver results, and may contain bad stuff your body doesn't need, we decided to find a new solution. Delivering vitamins and nutrients through transdermal patches, our latest product is plant-powered and vegan, designed without additive ingredients, and suits every lifestyle.
WELLNESS YOU CAN WEAR
Shop wellness essentials for your daily needs.