WHY PATCHES?
OUR PATCHES DELIVER EFFECTIVE SELF-CARE WITH THE EASE OF APPLYING A BAND-AID.
NOT FEELING YOUR BEST? WE'VE GOT A PATCH FOR THAT.
Designed to deliver the vitamins and nutrients you need, our patches are a modern solution for daily wellness. Here's why we created the patch: Capsulized vitamins lose 90%+ efficacy in the digestive process, and 40% of the US population have difficulty swallowing pills. Often, taking oral supplements requires taking more than two pills a day. Certain ingredients require too large of a serving to fit in a capsule, and pills aren't built for instant results and may cause negative side effects, including nausea, and they may include fillers and toxic ingredients. We wanted something better than that. Our patches deliver vitamins efficiently and without harmful ingredients, ensuring you feel your best every day.*
Our patches Are

Peel, stick, and wear

Sustained release of ingredients over 8-12 hours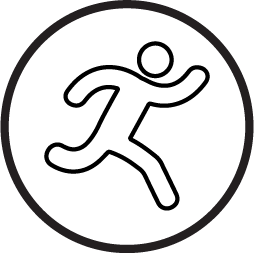 Designed for an on-the-go-lifestyle

Formulated with 100% Plant-Powered and Vegan ingredients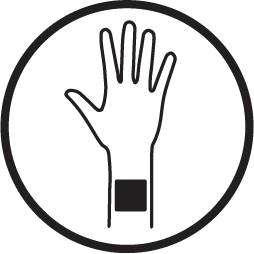 One patch a day is all you need

Recyclable and sustainably made
Wellness You Can wear
Shop wellness essentials for your daily needs.
Choosing a selection results in a full page refresh.