Behind The Mask: Meet Bobbi Brown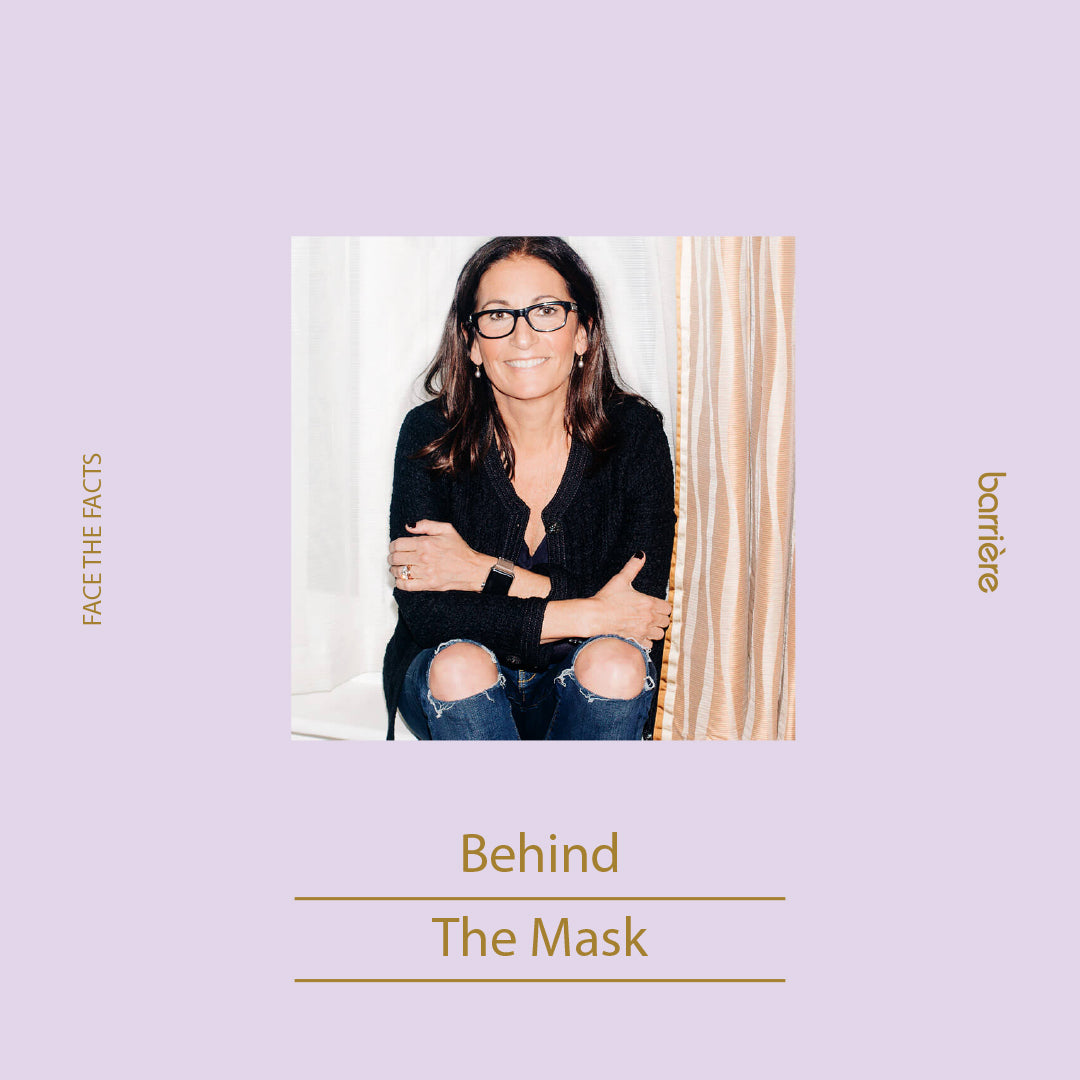 Meet Bobbi Brown, the trailblazing beauty Icon and entrepreneur who has built a career on empowering and inspiring women to embrace their natural beauty. Bobbi's lifestyle-inspired wellness line, EVOLUTION_18 is based on her lifelong philosophy that beauty starts with what you put in your body, and offers a range of game-changing beauty ingestibles that will make you feel as good as you look!  
Name: Bobbi Brown
Occupation: Makeup Artist, Entrepreneur, Founder of EVOLUTION_18, JustBOBBI.Com and The George Montclair
What is one thing everyone should be adding to their daily routine to stay healthy and positive during these stressful times? 
I swear by CBD to manage everyday stress. It totally takes the edge off, which is especially necessary during these crazy times. 
What is one tip or trick you can share to help people look their best while wearing a mask?
Keep your face clean and hydrated, and wear whatever makeup makes you feel good — for me it's brows, mascara, concealer and blush.
You say beauty starts from, within, what is one product you recommend beauty from the inside out?
I believe the better you take care of yourself on the inside, the better you look on the outside. To do this, I recommend our probiotic to support gut health, Debloat Tea to help digestion and remove excess water, and Energizing Chocolate to nourish muscles and give your brain a boost.
What is your quarantine hero product and why? 
The Cream from Augustinus Bader has been a game-changer for me. It uses stem cell technology to hydrate, repair and renew skin —it's managed to keep my skin glowing all of quarantine. 
Finish this sentence "I mask up for…" 
Everybody. 
Finish this sentence "Masking up makes me feel…" 
Protected.
What will you do in your next normal? 
I can't wait to travel again. 
What has the silver lining of quarantine been for you? 
Spending more time with my family and getting some quiet time to think. 
Favorite barrière mask and why?
The variety pack. Why have to choose just one when I love them all?